Shipping Info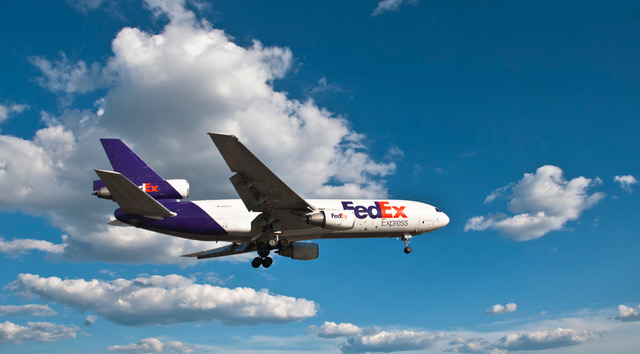 SHIPPING FACTS

:

MauiGoose is a virtual store only. We no longer have a shop on Maui. All of our flowers are shipped from our farms in Hawaii.

How do we ship?
MauiGoose uses only FedEx Priority Service to be sure the freshest flowers arrive to our neighbor islands, Mainland and Canada.
Deliveries to neighbor islands:
FedEx Priority delivery to our neighbor islands $30 1-4 items.

FedEx makes next day home deliveries on our neighbor islands. However, we have found it best to pick up at the FedEx location near the airport, if possible. This prevents the box being in the hot van as deliveries are made island wide. Many of our deliveries are to Maui and the location is on Hana Hwy. near the airport.
No deliveries on Saturday.
Mainland Deliveries:
We ship Monday through Thursday for morning delivery the following day to the West Coast. Delivery to the rest of the mainland is the morning of the second day.
Lei, haku and loose bloom orders, add FedEx Priority shipping:
One to 4 floral items $40.
5 to 10 items $55.
Saturday delivery to Mainland an additional $20.
Email for shipments of larger shipments: customercare@mauigoose.com
Fresh Flower Bouquets:
FREE FedEx Priority Service
Alaska Shipments:
There is an additional $30 for weekday and $40 for Saturday deliveries to Alaska. Allow an extra day or two for delivery to outlying areas.
Canadian shipments: Lei and loose bloom orders.
We ship our loose dendrobium orchids and all of our orchid lei to Canada. Canadian Customs has limited approval for cut flowers. We do not ship our bouquets to Canada.
Each shipment from 1 to 4 items includes $50 for Customs/taxes and $70 for International Priority FedEx. For larger shipments please contact customercare@mauigoose.com.
Please plan ahead since we ship Canadian orders on Monday and Tuesday each week and there can be delays in Customs. MauiGoose is not responsible for any delays or problems with deliveries in Canada.
Will my order be exactly as pictured?
Basically Yes! There are times, however, when a flower or two is not blooming or is not the best quality for shipping. We make a substitution as close as possible.
Packaging:
Our shipping boxes are specifically manufactured for the floral industry in Hawaii. Gel packs are used to assure a constant temperature for as long as possible.
When will my order arrive?
Once we ship, you will receive the FedEx tracking information by email. You will be able to follow the flowers by logging onto www.fedex.com/us
Incorrect Address:
In order to complete the delivery the information you provide has to be correct. Please review your confirmation arriving by email to be sure all the information is correct. There will be a $20 charge for an incorrect address which can cause a delay in delivery.
For any questions, please Contact Us